Recent Recipe Pairings
Click on the recipe names for more information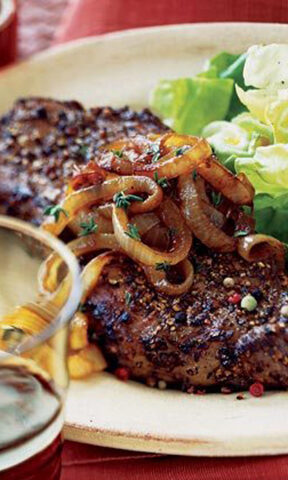 One of our favorite things about Syrah is the notes of pepper and spice in the finish. Our Nocturne is mostly Syrah with a shot of Mourvèdre and bit of Carignane so it pairs perfectly with this simple Pepper Steak garnished with onions.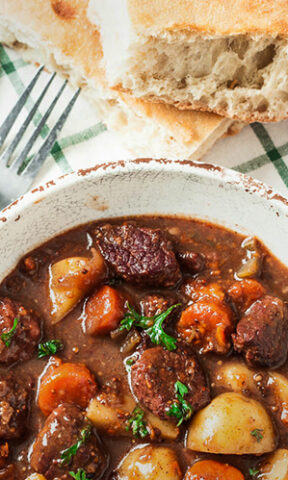 Years ago I ran across this beef stew recipe in a magazine. They billed it as "the closest thing to happiness this sorry planet can offer" and they weren't wrong. Use our Syrah – 2 cups for the stew, 2 glasses for the chef – and you achieve perfection.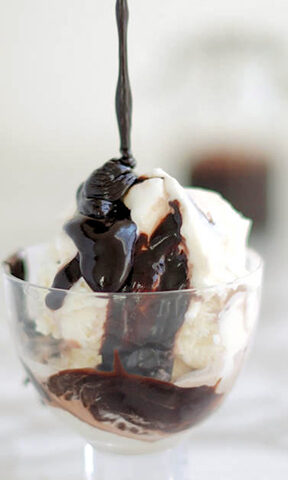 A rich, dark, chocolate sauce made with port wine for a grown-up ice cream sundae topping. Use the best chocolate you can find, we recommend either Ghiradelli or Guittard.