Past Recipe Pairings
Click on the recipe names for more information
Pairings with Recent Wine Releases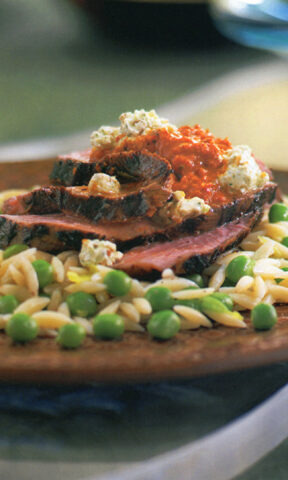 A decidedly Mediterranean flavor permeates this complex dish.  The lamb is marinated in La Vie Dansante Wines Rehearsal Syrah blend while the two sauces comingle in the finished preparation.
Fall and winter bring a change to heartier, more rustic fare and the bigger wines that complement them.  In Provincial cooking that means getting closer to the land with stews made of root vegetables and wild game.  Try this venison stew paired with our Syrah.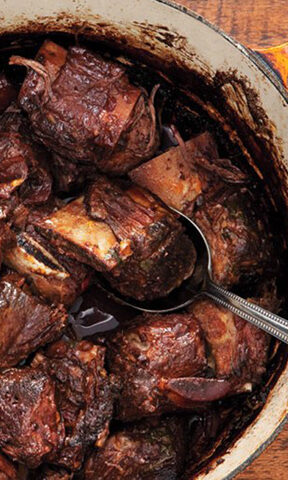 This recipe was presented at our Barrel Tasting in January of 2018 and is made with the La Vie Dansante Syrah Port and Syrah, neither of which were available at the time.