Recent Releases
Click on the wine names for more information,
Click on the images to enlarge.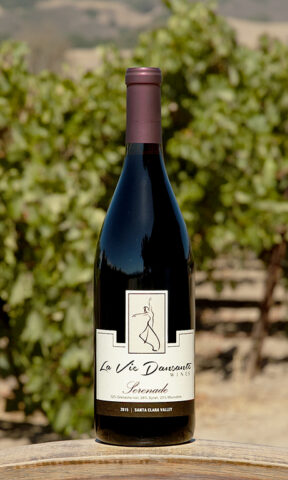 52% Grenache – 28% Syrah – 20% Mourvèdre  Grenache provides the core of red fruit, strawberry, cherry, Syrah adds deep dark fruit and spices. Mourvèdre finishes it with flower petal and pepper.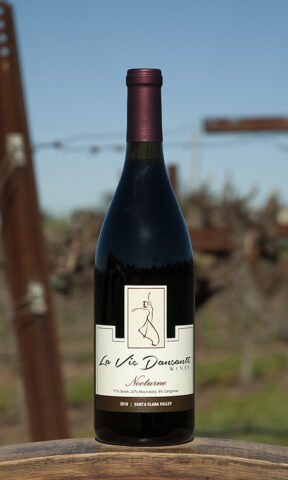 71% Syrah, 20% Mourvedre, and 9% Carignane. The nose is smoky and complex with plenty of dark fruit and just a hint of toasted oak. The palate is smooth and luscious with deep fruit, cloves, and chocolate.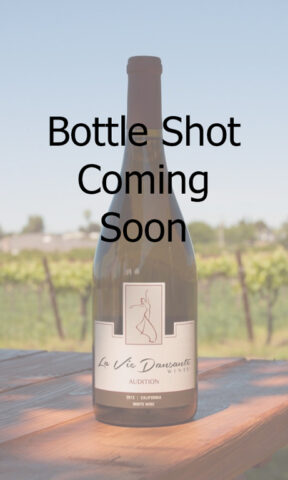 Not truly a "Port", but made in that style, this wine carries all of the fruit and smoke of our regular Syrah wines but adds in more body, sweetness, and a little more alcohol to bring everything into balance.